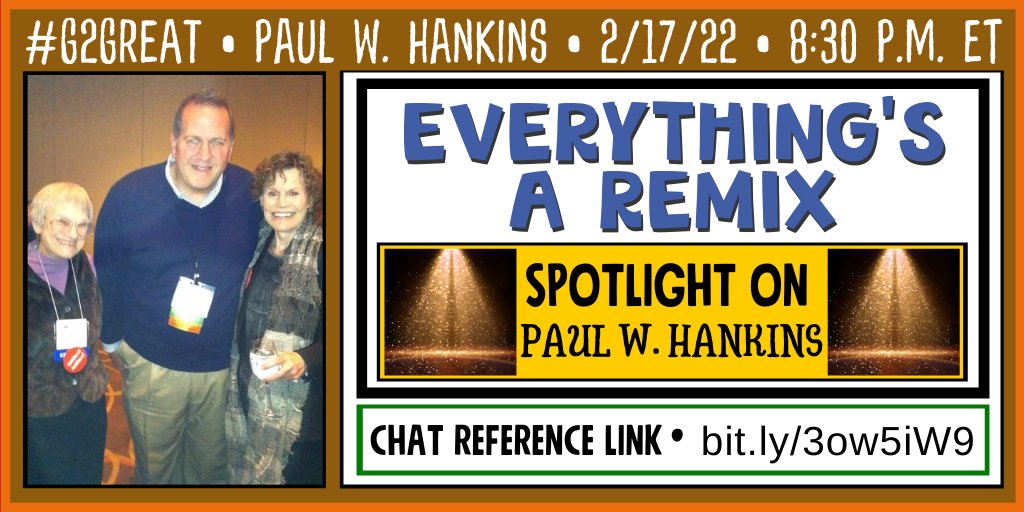 by Brent Gilson
For a record of the chat here is the wakelet.
I sat down to write this week's post and thought about the many different ways I could go about this. The traditional weekly blog is often a recap and sharing of the ideas raised in the chat. We did an Educator Spotlight this past week and typically have them blog about the chat and their experience. As the topic of this week focused on the beautiful work of Paul W. Hankins and his thinking around the "Remix" I thought instead to remix this week's blog. We don't often get the opportunity to thank those who inspire us. So, I am going to take that opportunity.
Dear Paul W. Hankins,
I think back to the names of educators who have taught me and inspired me on this relatively short 12-year journey in teaching. I think of college professors, I think of authors and consultants, I think of classroom teachers. I think of you. I remember the first time I saw work from the magical Room 407, and I was in awe. It was a multi-genre project, and the one that sticks in my mind was something about the American Dream. The author had included articles of firefighters, I think… I was completely engrossed in the intricate beauty of the project. I remember asking about it. The extended kindness and the resources offered set me on a different path.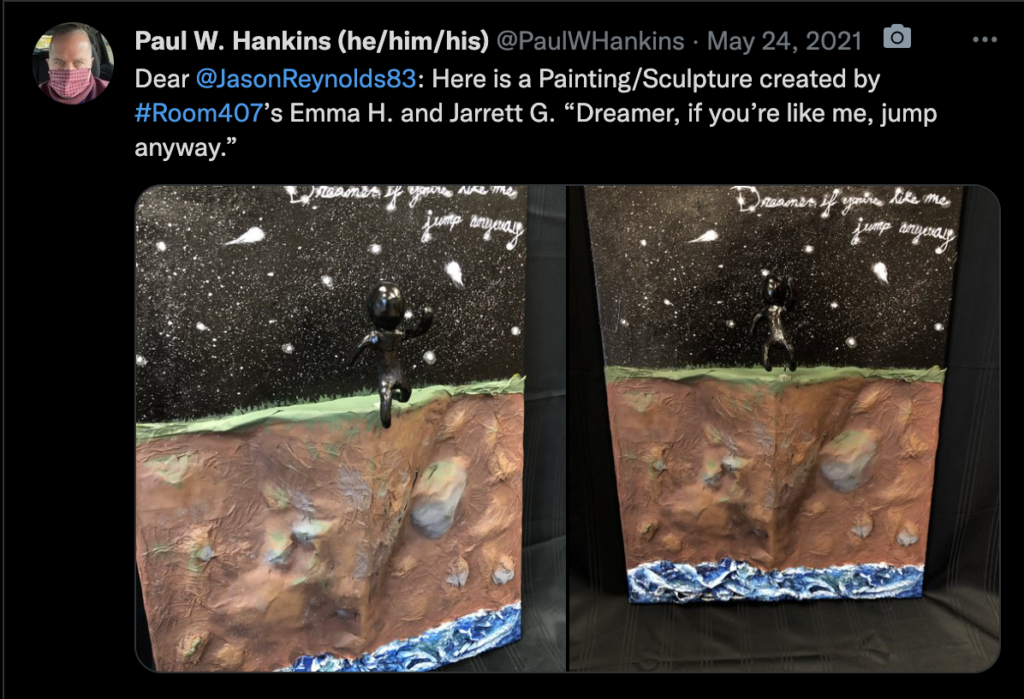 I have followed the work of room 407; I have followed your beautiful journey creating with and alongside your students. I have been inspired to try the same. The trust you extend to students is something many talk about but few follow through with. I am grateful for the inspiration.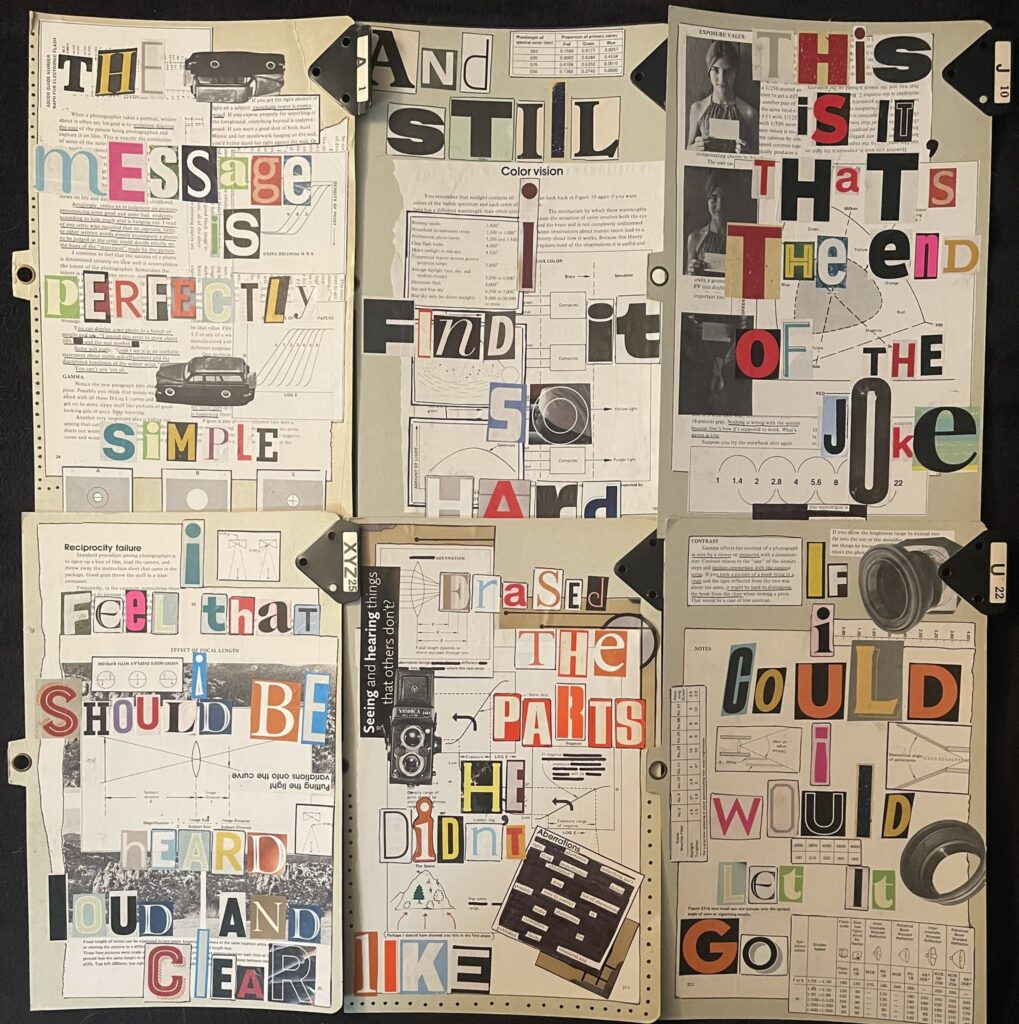 When Covid hit, and the landscape of education even temporarily began to change, I decided to embrace a lot of the ideas that I had been admiring from a distance. I asked myself, how do we create engaging classrooms when we are limited in close personal interaction? How do we build classrooms that promote inquiry at times only through a screen? These are the questions I grappled with and returned to the ideas you have always so selflessly shared with other teachers.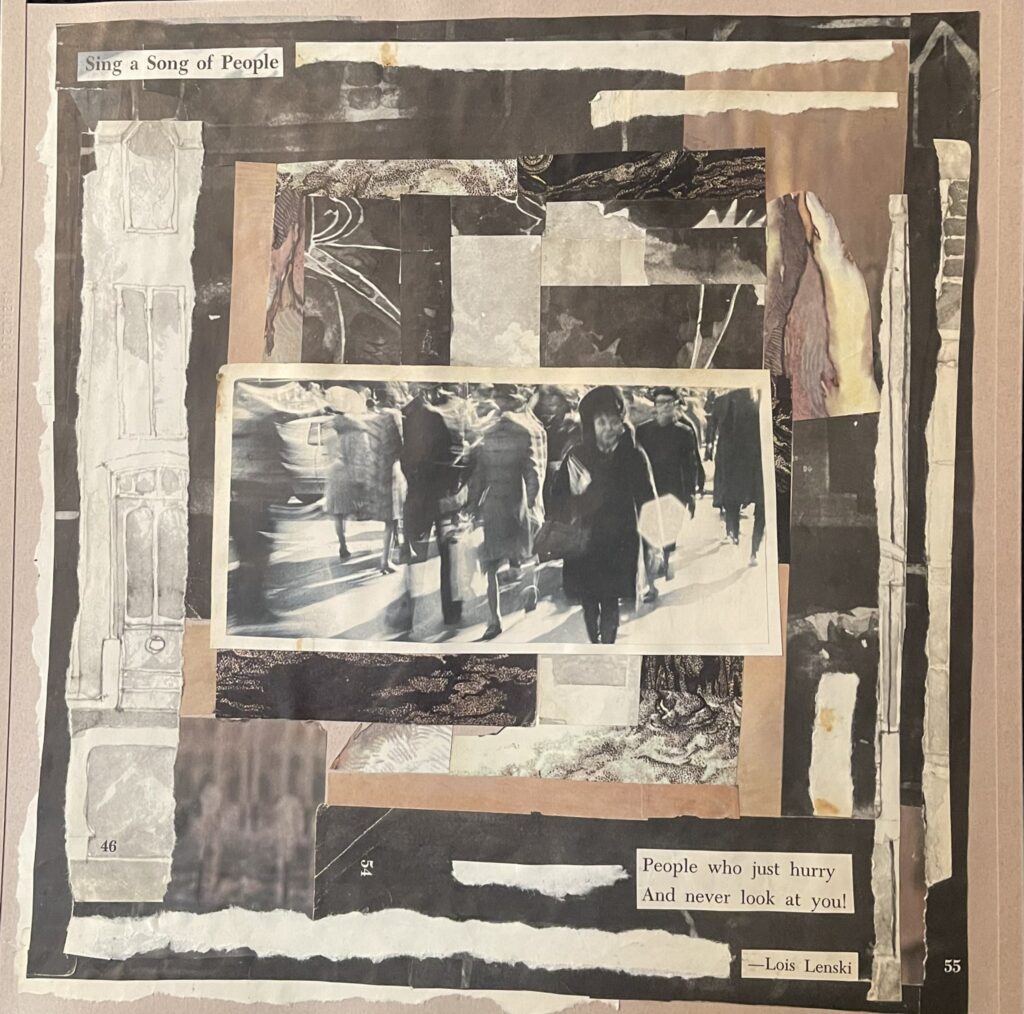 We embraced both multimodalities and multigenre work. Students embraced the quality over quantity mindset; we explored creation in the classroom. As a result, room 157 became a space that honors students and ideas first and foremost. This, in large part, was inspired by you.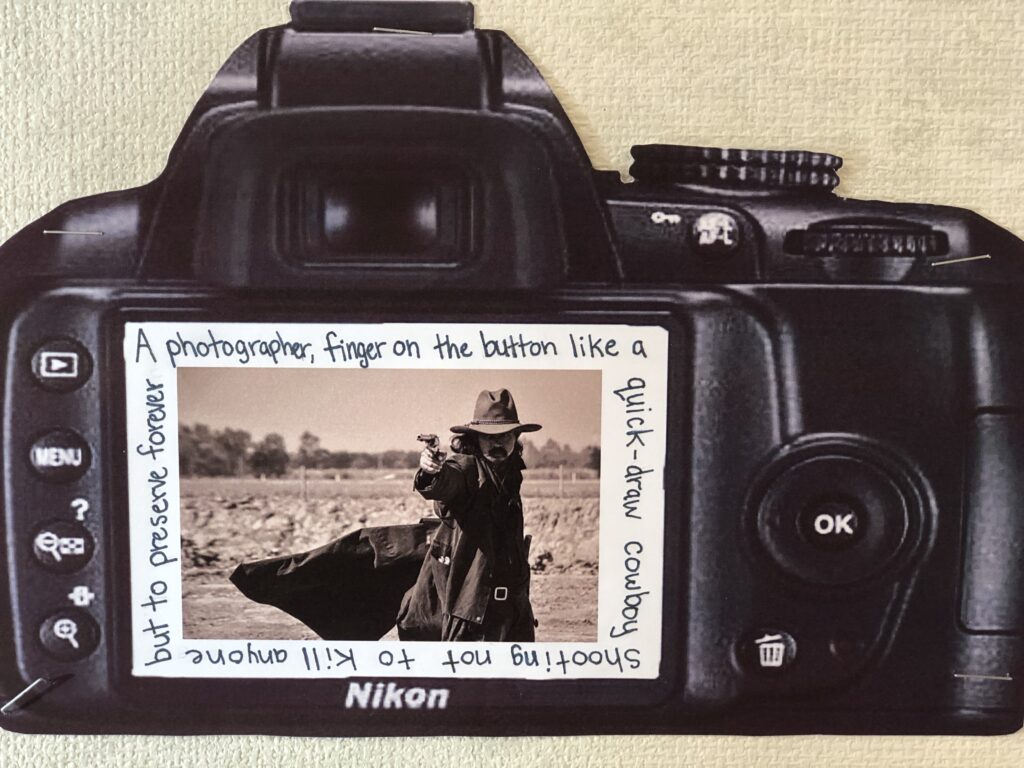 Paul, I am eternally grateful for your example to me as a teacher exploring new thinking. I am thankful that through your example, I have become more confident in the knowledge that my students can create beautiful work when given the time to explore. Ultimately I am grateful for your friendship.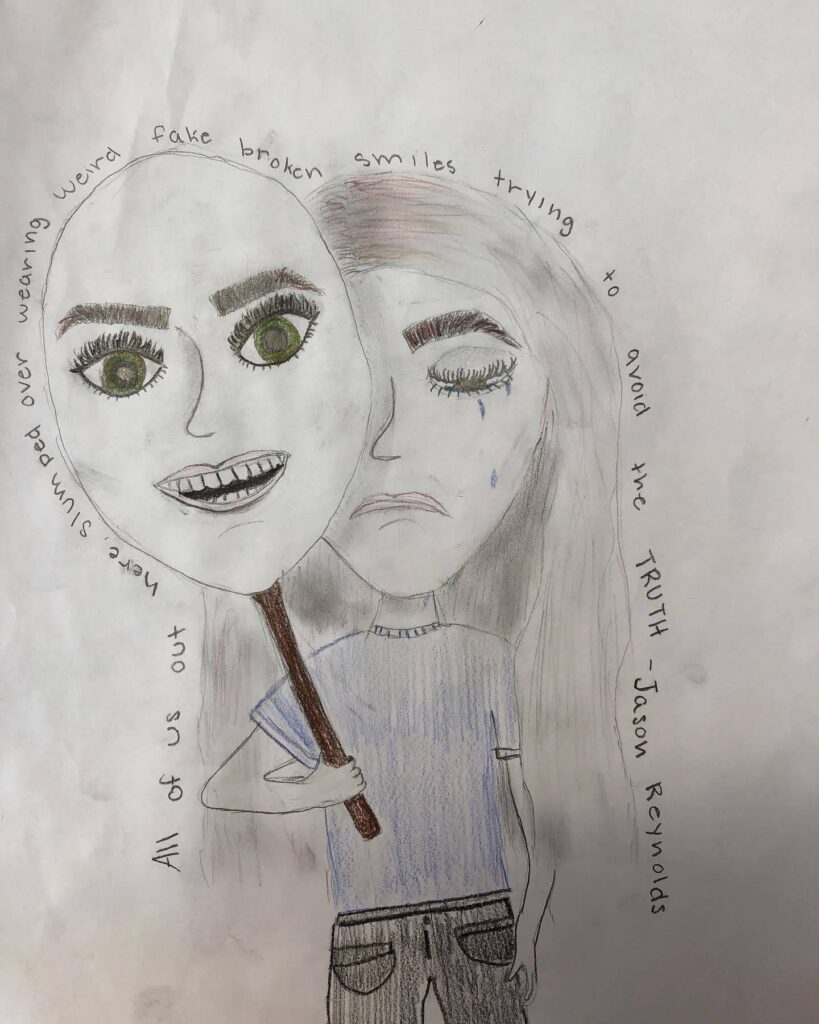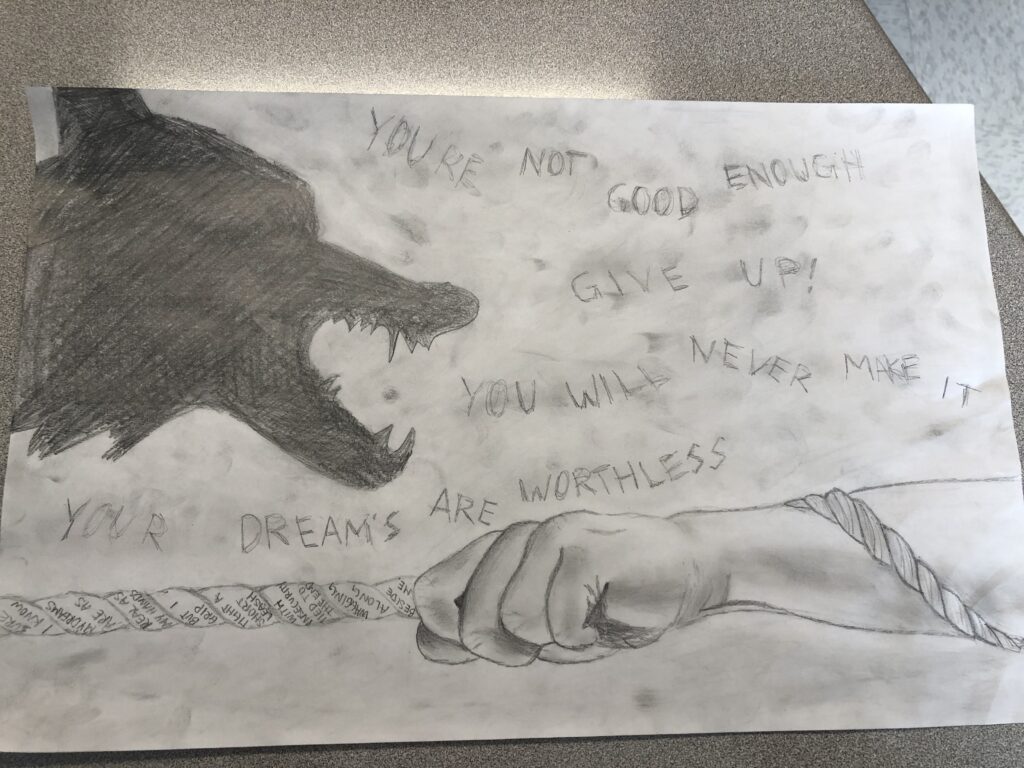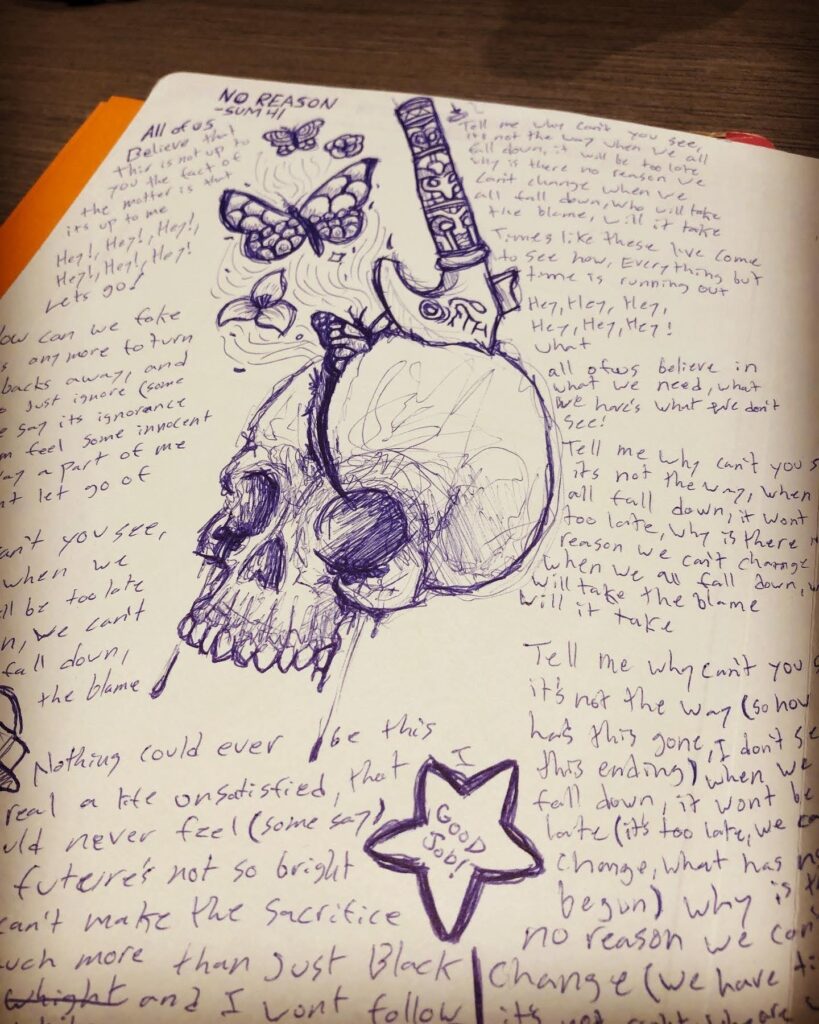 As I looked through the chat, it became clear that more were inspired through, the brief glimpses into the work you do. So, I started this little letter reflecting on the impact of the teachers in my life. When I think about teachers enduring impact, I consider the lessons our students hold long after they have left us. The lessons you have shared and put out for our "consideration" have impacted students far beyond Room 407. Just take a look at all the work done in Room 157.
Thank you.
To close I think the words from the incredible Dr. Gholdy Muhammad beautifully describe the truth that comes from Room 407 and the students who work alongside Paul. I loved them so much I put them on the wall.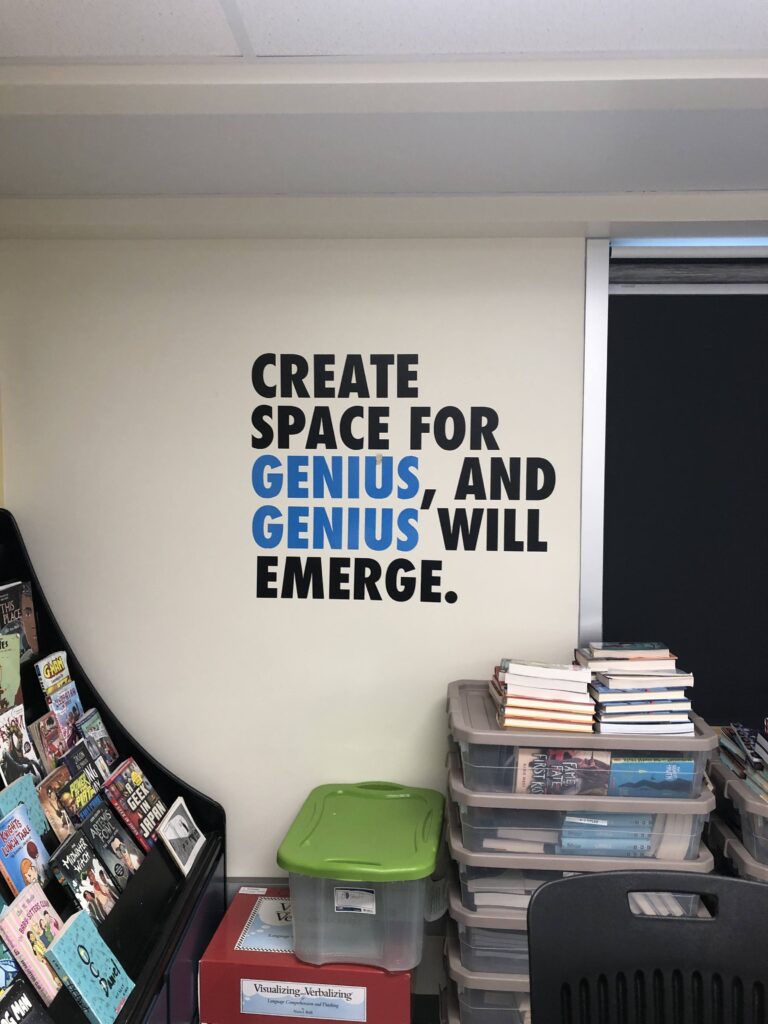 We are all grateful for the space you and your students create, Paul.
If you would like to read more about Paul's work check out his blog and follow him on Twitter .
Blog: https://paulwhankins.edublogs.org/2022/02/07/everythings-a-remix-g2great-17-february-2022/
Twitter: @PaulWHankins