By, Jenn Hayhurst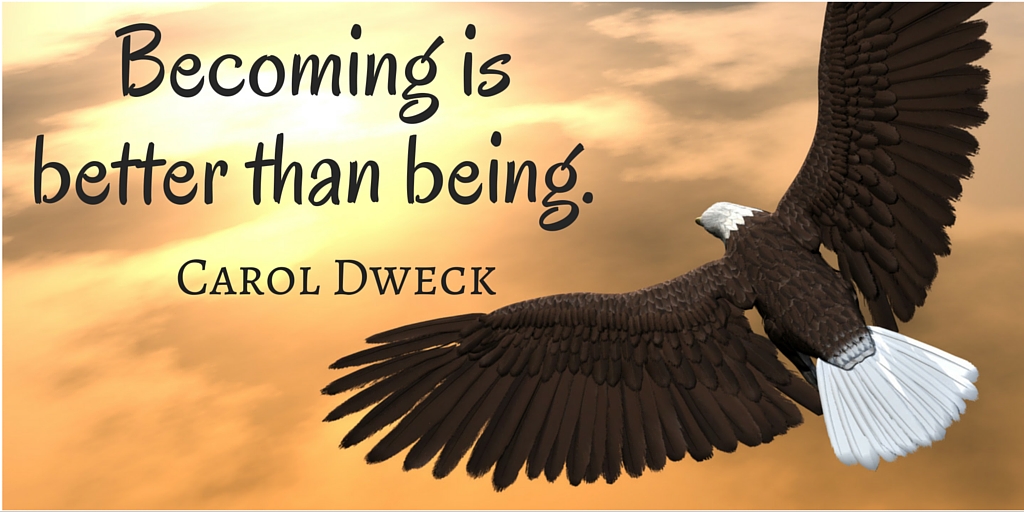 On January 7, 2016 #G2Great took a look at the past and future when ur topic was: Looking Back So We Can Look Ahead
My hope is that more educators will make the choice to become connected in 2016.  Whenever I bring up Twitter to my colleagues who are not connected they inevitably say, "I just can't get the hang of it." or "I tried it but it I don't know what I'm doing." and the favorite "How will it help me as a teacher?" I get it.  Twitter moves quickly and it can be hard to figure out what it is, and what it really offers us.  However, Twitter's impact on me has been profound, it has shaped 2015 into a year of daily reflection.
I'm far from perfect.  Many times I try to do something new and I fail, and then I fail again. But failure doesn't define me because I am a learner. Now that I have Twitter in my life I can share my experiences and learn from others who embrace failure for the sake of learning. They understand that through failure we explore a better future for the students.  If we stray from students we are going in the wrong direction.  This has to be my take away reflection of 2015.
It's been a year since we began the #G2Great chat and now more than ever I am feeling the impact of having a Professional Learning Network (PLN).  Twitter allows me to share my thinking in the company of others and for others to share theirs with me. Thinking through this plurality sharpens my lens as to the kind of teacher I have been, and the kind of teacher I aspire to become.  The teachers who join in the chat each week bring perspectives that are shaped by experiences and shared values.  They are what connected educators call my "dream faculty."   These are people who I admire.  I wonder what would it be like to actually work in such a district, although now that I have taken Twitter to a new level it feels as though they are always with me.  Their advice and passion lingers long after the chat ends.